hungarian business Angel network
about us
Hungarian Business Angel Network (HUNBAN) – the official angel investor association of Hungary – was incorporated in April 2017. Its aim is to welcome and unite all business angels who are interested in investment opportunities not only on a local, but a regional level as well. The network's mission is to integrate Hungary into the international circulation of business angels and truly represent both the companies and the investors' interests.
---
Who are business angels?
Angel investors are those individuals who help and invest in early-stage businesses: not just with financial investment, but with professional support and network.
---
Our activities
The association organizes a community of active Angel investors of Hungary and Central and Eastern Europe and individuals or organizations associated with the business angel community.

Our founders had an active role prior to the formal establishment of the Association usually on a pro bono basis.

The purpose of the association is to increase the efficiency of the Hungarian business angel market, the quantitative and qualitative development of startup investments, and the development of the startup ecosystem in the region.

We have regular professional forums to assure the exchange of views between members: They can share experiences, knowledge and good practice. We work on connecting to foreign angel investors in order to build up a wide network and ensure cross-border deals.

HUNBAN has more than 350 subscribers. Join us!
---
Our Members
Antal Károlyi
President, Board member
president@hunban.eu
---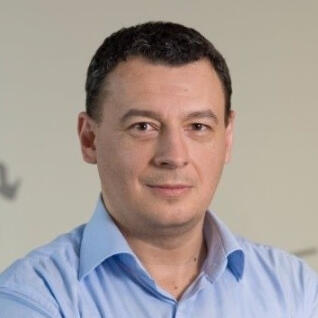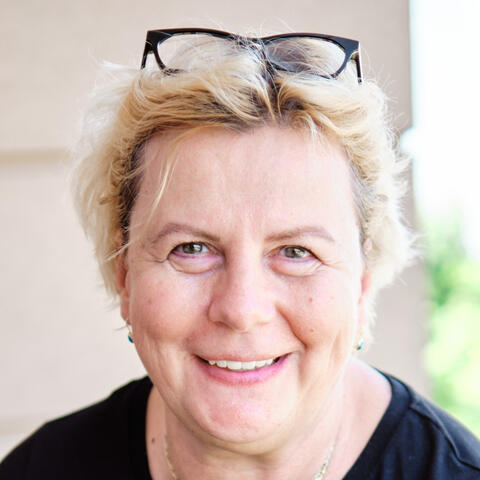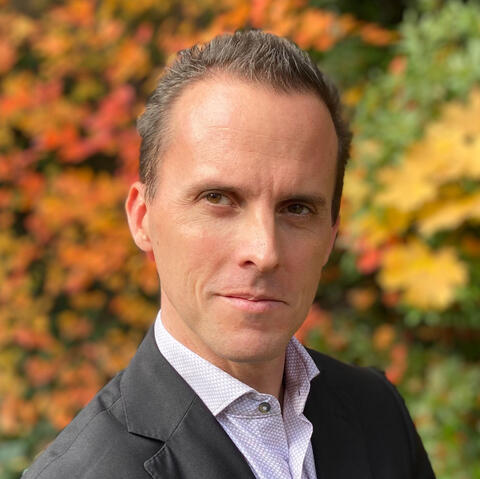 Lénárd Horgos
Board member
Partner of Absolvo
Former board member of HVCA

A founding partner and director of the international advisory firm Absolvo Consulting, having 15+ years international and CEE-focused experience in various business areas such as growth financing, raising venture capital for scaleups and growing / talented startups in technology & innovation-driven industries, growth strategy formulation and execution, international investor relations and full scale buy-side and sell-side M&A advisory.
Lecturer at Hungarian and international business and technology universities in VC/PE, business strategy and entrepreneurship-related topics, mentor/speaker at several regional entrepreneurship programs. Considers himself rather an agile entrepreneur than a consultant.
Former board member of the Hungarian Venture Capital and Private Equity Association (HVCA), founding member of the Hungarian Business Angels Network (HunBAN).

Angel investments currently:
Offiseven: offiseven.hu – new generation workplace design
Datafy - search engine for B2B prospects

Where you can expect support?
Growth strategies, scaling internationally, business planning, raising venture capital, mergers&acqusitions (M&A
József Török
Founder member
torokjozsef1@yahoo.com

Deep knowledge and experience to transform ideas into business models - focusing on management skills, market needs, customers and financial aspects. Leader of 30+ venture capital investments and 4 exits with 10 years experience in venture capital. Mentor and coach of several regional startups.

Professional leader of establishing and introducing to the market a fund manager and 6 venture capital funds including the first Hungarian VC fund for sustainabilty & climate protection (in cooperation with Blue Planet Foundation). Head of Fashion & Desing Fund managing by Hiventures.

Founding member of the Hungarian Business Angels Network (HunBAN), former Chairman of Ethics Committee of the Hungarian Venture Capital and Private Equity Association (HVCA).

Angel investments currently:

EDUardo – business simulation platform for corporations & universities

Datafy - search engine for B2B prospects

How can I support you?

Ask me if you want to understand the VC mindset and want to prepare for it. I can also help in business planning, overviewing business concept & model, any venture capital related topics
Stefan Fritsch
Founder and CEO of 11 Entertainment Group

Stefan was 25 years in automotive industry and leading departments and plants for 20 years. He was mangaging 11 EG since 2009, challenging continously the status quo by driving change. He is giving open and direct feedback and bringing bad things to the surface to enable change.
As an investor he wants to uplift the team and business to a higher level of thinking and doing.
His passion is entertainment and services but also production related products. Stefan would like to find some engagement within that field in the future.
Stefan is an active member of HUNBAN. With his support and expertise he is happy to contribute to achieve our mission.

Where can you expect support?
He is good in challenging teams in asking questions and putting his finger into their weak points. Also good in managing, organizing, processes, strategy, negotiating, vision building.
Stefan has expertise within M&A and raising capital.
---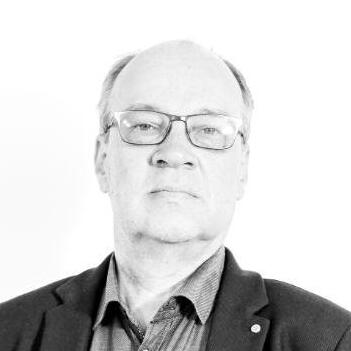 Kimmo Irpola
Partner at Trind Ventures
kimmo@trind.vc

He is a partner of Trind Ventures with a decade history as an angel investor. Kimmo describes himself as a seed VC investor. He is also member of FiBan, the Finnish Business Angel Network.
Kimmo is based in Helsinki, but is frequently in his second home of Budapest. You can also find him in Prague and Bratislava.
As an active member of our organization, you can find him on most of our events. He is also usually undertakes jury on pitch events and he is happy to mentor teams.
You can expect his support in financing.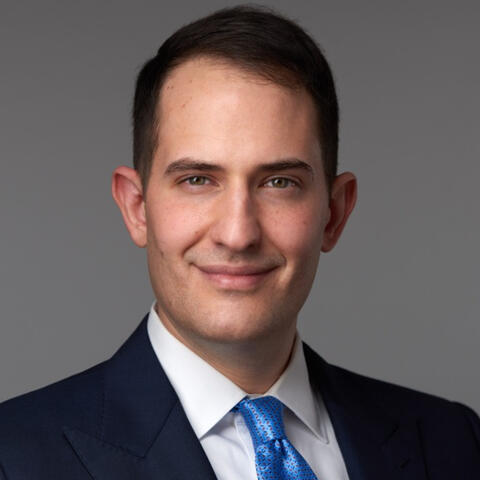 Olivér Koppány
Foreign Legal Counsel at KNP LAW Nagy Koppany Lencs & Partners
otkoppany@knplaw.com

"I am an attorney by training, but was fortunate to be exposed to startups when I started my undergraduate studies in Boston and was bitten by the so-called "bug". My roommate in college went on to launch a number of successful projects and it was fun to watch from the sidelines, I knew I wanted to be a lawyer, but if I could somehow stay involved with startups – that would be the dream. I worked with a law firm in Boston and was very involved with MassChallenge and learned a lot about how law and startups intersect.

Through my work I have advised and worked with individuals and organizations ranging from no employees to startups over a million employees, and I hope to apply this knowledge and insight to startups as an investor. My current portfolio ranges from biotech to fashion. I prefer to invest in founders that I can relate with and our vision aligns than specific sectors."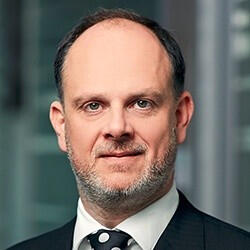 András Fülöp
*Former Regional Financial Industry Leader at Deloitte Central Europe
Hungary
fulopandris71@gmail.com

Bringing a quite different perspective to our already diverse members, heavy experience with multinationals, large cooperations and strong Central European network.

"Having spent my whole professional life assisting client personals to achieve their goals, even as their trusted advisor had limitations. I hope that being an investor should get me much closer to them through our more aligned interest. Becoming a business angel is an obvious next step for me, I can continue what I really enjoy assisting people to start maximizing their potential.
---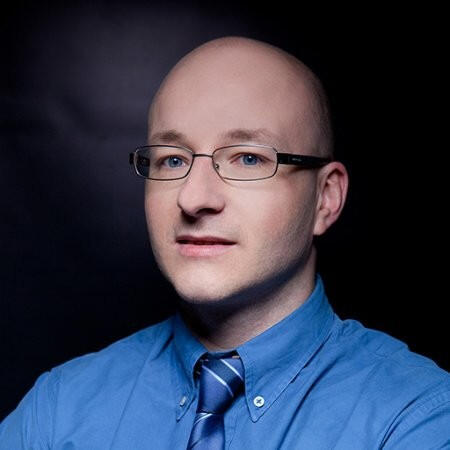 Eszter Szabó
Founder of of Women/Business/Angels Association
Honorary professor at BGE
Twitter: @eszterforcee

The association was set up with HUNBAN as the partner and its model was recognised as a European best practice in CEE by Candace Johnson, EBAN's president (2017).
An angel investor of Rising Tide 3. She has 15+ years experience of Corporate Communications, Public Affairs and GR at regional executive level in Central and Eastern Europe (CEE) with at Fortune 50 company (GE 1996-2015) and with the government.
Since 2016 a member of Krynica Economic Forum's Council (Poland). She is positive about Central Europe's future as an emerging innovation hub of the global ecponomy if stakeholders co-created it (#CEEforInnovationHub, #CoCreatingtheEconomicFuture). A businesswoman w/ a heart in today' digital era.
Viktor Szekeres
Founder and President of Gloster Infokommunikációs Nyrt.
https://gloster.hu/

"I am Viktor Szekeres, President of Gloster Infocommunication Plc. I spent the last twenty years building up Gloster, today our investors trade our shares on the Budapest Stock Exchange. I joined the HUNBAN community because I want share my experiences in the startup world. I mainly like to invest in technology and software companies that will have a positive impact on us in the future."
Address: Hungary, 1115 Budapest, Bartók Béla út 105.
E-mail: info@hunban.eu
for startups
HUNBAN is interested in early-stage companies who are looking for investment for their financial and strategic growth. By filling out the application form the company should express their uniqueness and potential for great return on investment.

Do not hesitate to apply if your company fits into the following criteria:
Located in the European Union

Expected fund is between €50k and €500k

A strong business plan is a must have
Apply here!
Join us!
Are you a (future) business angel?
Check if you meet the criteria of the Hungarian Business Angel Network members.
You already made your own fortune. Now you would like to give back to the society through supporting young entrepreneurs with innovational products/ideas.

You would like to help these projects not only financially but with your EXPERTISE, EXPERIENCE, and NETWORK.

You plan to start it within the next two years.
Satisfied the requirements?
Congratulations! You are a great Business Angel material!
---
Advantages of joining us
Our members have access to high-quality investments within Hungary and the Central and Eastern European region. We are committed to building up a network of business angels in order to collaborate on deals, share experience and motivation.

Knowing about the greatest projects let us give our members the feeling of a great return on their investment.

We organize regular conferences, forums and showcases of potential projects.

The annual (from January to December) membership fee is HUF80,000 which is used for the general operations of the association. The membership fee is VAT-free.
To start the application process, please fill out this application form, and we will contact you soon.
Partnership
Are you an organization that values innovation? Want to make a lasting contribution to the Hungarian startup ecosystem?
---
HunBAN offers corporate partnership packages to companies sharing our goals and values. If you want to position and present your organization as a key player in the startup scene and be part of a strong network of top entrepreneurs and investors, join us as a corporate partner.
SME Package: Presence on our corporate partner list and invitations to our events with startups and investors

Mid-size Package: Presence on our corporate partner list and invitations to our events, sponsorship opportunities

LE Package: Presence on our corporate partner list and invitations to our events, additional sponsorship opportunities, dedicated event at the Partner's premises.
Contact: president@hunban.eu